Better ads for your users, more revenue for you.
Using award-winning programmatic technology, Blockthrough helps the world's leading publishers grow their revenue by delivering a lighter ad experience to 250 million users across the Web.
Trusted by publishers all over the world
Still fighting your adblock users?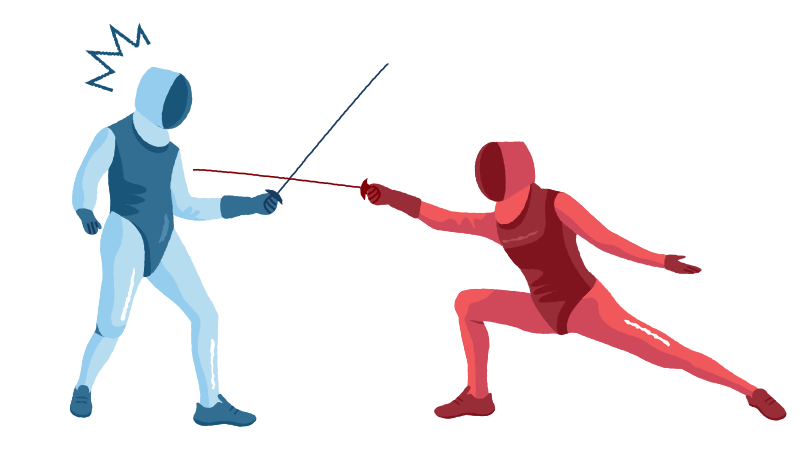 Publishers lose billions to adblocking each year. At the same time, most adblock users don't hate advertising—they simply want a safer, less interruptive experience. We enable publishers to cater to these users, without badgering them to turn off their adblocker.
Key product features and benefits at a glance
Sites powered by Blockthrough's technology across the globe
Adblock pageviews monetized
each month with compliant ads
Total revenue recovered for our publishing partners to-date
Awards for innovation, growth, and contribution to the ecosystem
The gone fishin'
solution to ad blocking.
*Fishing gear and loving pet not included
Blockthrough is the most popular ad-filtering solution among the Comscore Top 150. Explore our case studies to learn how we help publishers strike the perfect balance between revenue and UX.
Latest updates from our blog
INDUSTRY RECOGNITION
FOR BLOCKTHROUGH